This week's crankshaftings covers mileage, tyres, grumbling old men, clapped out clutches and some sexy ladies, we look into hauling lard, the best hiccups, relaxing comfortably, taxable mistakes and loads more.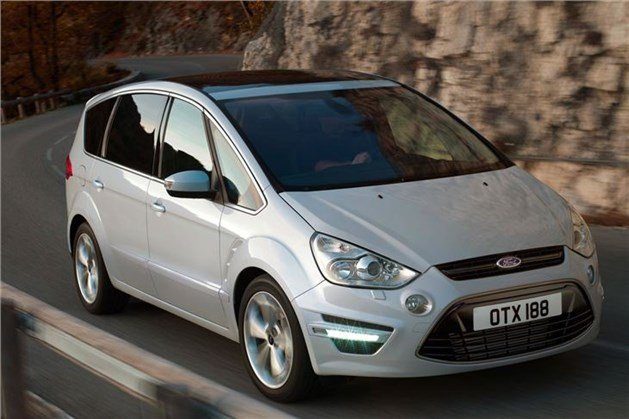 Super charged
Having perused a few answers you have given in regards to which fuel to utilize. My 2010 Ford S-Max 2.0TDI had consistently had standard Shell diesel. Two years prior I began putting just Shell V-Power in. On a nice adventure for example 80 to 400 miles I get an improvement of between 5-6 mpg. Likewise that old Diesel motor smell I used to get subsequent to stopping has gone. It's simply had a 293k mile administration, utilizes no oil among administrations and still has the first grasp. The main significant work has been another water siphon at around 260k. Incredible vehicle, will keep it until something moronically costly occurs.

CB, Altrincham
Fantastic. Many thanks for the endorsement. Be sure to get the Shell Go + App for your Smartphone so you can benefit from significant discounts.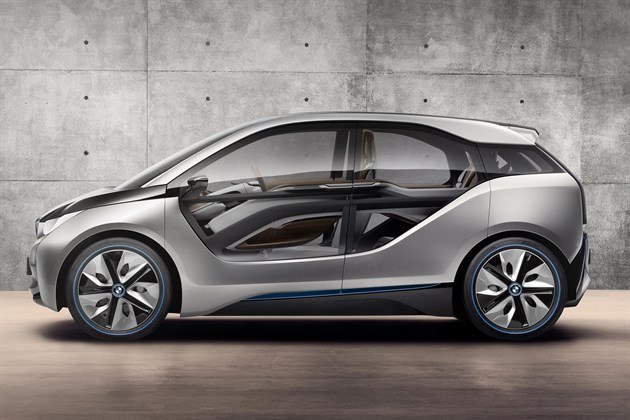 Tyre circumstances
My BMW i3 with Range Extender needs new back tyres. The originals are Bridgestone 175/60 R19. I want all-season tyres, as I'm told the regenerative braking can cause stability issues in the winter. A tyre that would improve the car's harsh ride and reduce road noise would also be good. What would you suggest?
JT, via email
This is a very specific low rolling resistance tyre in an odd size and, as far as I can tell, you're stuck with Bridgestone Ecopia: See Blackcircles Ecopia Anything else will detrimentally affect the electric range as well as the fuel economy of the car when range extended.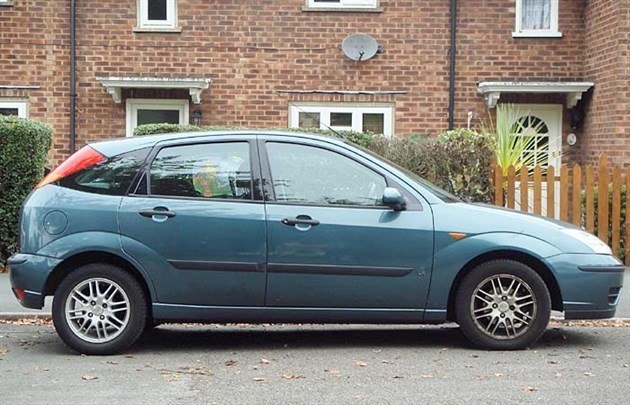 Trouble with Ghias
We have a 2006 Ford Focus 2.2 Ghia automatic that we bought in 2005 when it had 27,000 miles on the clock. It has now travelled 93,000 miles and has the original exhaust and alternator. It has recently developed a grinding noise that gets louder with acceleration. It has been very reliable with few repairs needed beyond the annual service and remains so, still delivering good performance at the legal motorway speed. However I am concerned about the grinding noise. Do you have any idea where the noise may be coming from and whether something needs fixing?
AT, via email
The 2000-2004 Focus came with a 2.0L 8-valve SOHC engine or 2.0L Zetec 16-valve DOHC. Both have a timing belt that needs to be replaced at 5 years or 60,000 miles whichever cpmes first. The grinding is possibly the transmission. Possibly the diff. Possibly the waterpump, though I don't think that would have lasted long once the grinding started. If you think it could be the transmission or final drive, try a member of http://www.fedauto.co.uk /